Armchair Travel. Join us for a virtual chat about an adventurous life with Robert Fletcher.
Join Robert to hear about his adventures around the world.
Join us for Armchair Escapades with 52 year old Robert Fletcher, a man who grew up in a small town in remote East Gippsland, taught himself to play tennis from a text book, and then ranked in juniors tennis nationally.
He has been on 653 flights, lived in several Asian countries and the United States and serendipitously played tennis with some of famous Australian figures in Thailand. He became vision impaired in his early 40s and continued his career and travelling for another 11 years.
Now that he has retired he is able to share some of his adventures with us. This will be a very informal session where we will begin with introducing everyone who attends, and there will be plenty of time for questions and discussion.
When: Thursday 30th September. 11am-12pm.
Where: From the comfort of your own home
Cost: FREE
To find out more or for Zoom log-in or telephone dial in details, please contact Rachel DeSumma by email rachel@blindsports.org.au or call our office 03 9822 8876.
While we can't journey far in person at this time, we're bringing a world of adventure to you!


Thank you to VicHealth for their support. This event has been made possible by funding from the Vic Health Reimagining Health Grant.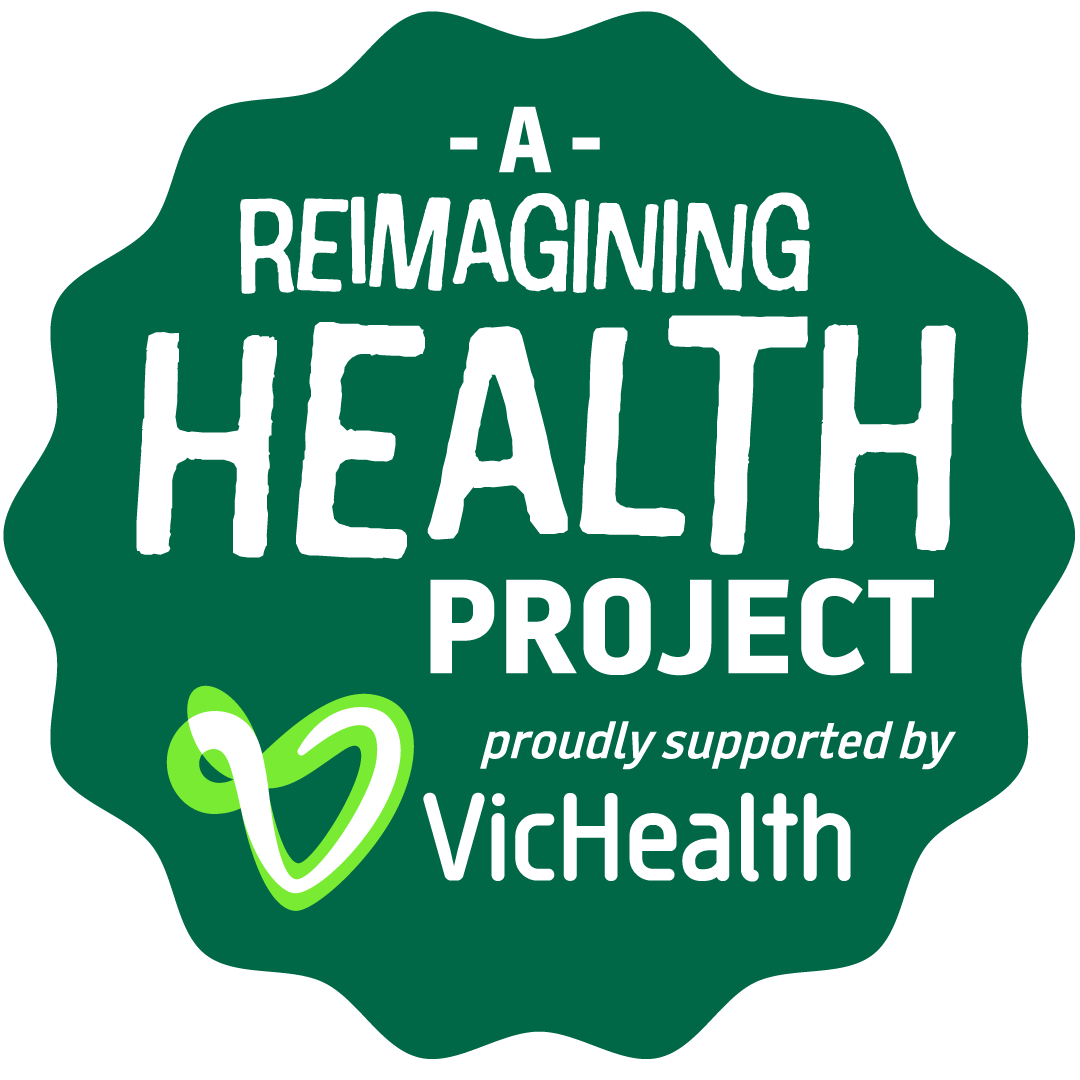 ---