Armchair Travel to the Victorian High Country with local resident guide Tegan Allen. Join us.
We're bringing regional Victoria to you.
Explore Victorian High Country, 208 kilometres North East of Melbourne as we journey virtually to the small town of Everton! Join Tegan Allen, a BSRV Ambassador, as she shares about her home town of Everton, from her farm just East of Wangaratta on Yorta Yorta country. We'll showcase some history of this historic town, close to the winding Ovens River on the Great Alpine Road.
Tegan will also share what it's like growing up and living in Everton. Bring your questions, a cuppa and we'll have some time to chat and a short quiz woven within this interactive session.
When: Monday 30th August
Time: 11:30-12:30pm
Cost: FREE
To find out more or for Zoom log-in or telephone dial in details, please contact Rachel DeSumma by phone on 0493 105 800 or by email rachel@blindsports.org.au
While we can't journey far in person at this time, we're bringing Everton to you!


Thank you to VicHealth for their support. This event has been made possible by funding from the Vic Health Reimagining Health Grant.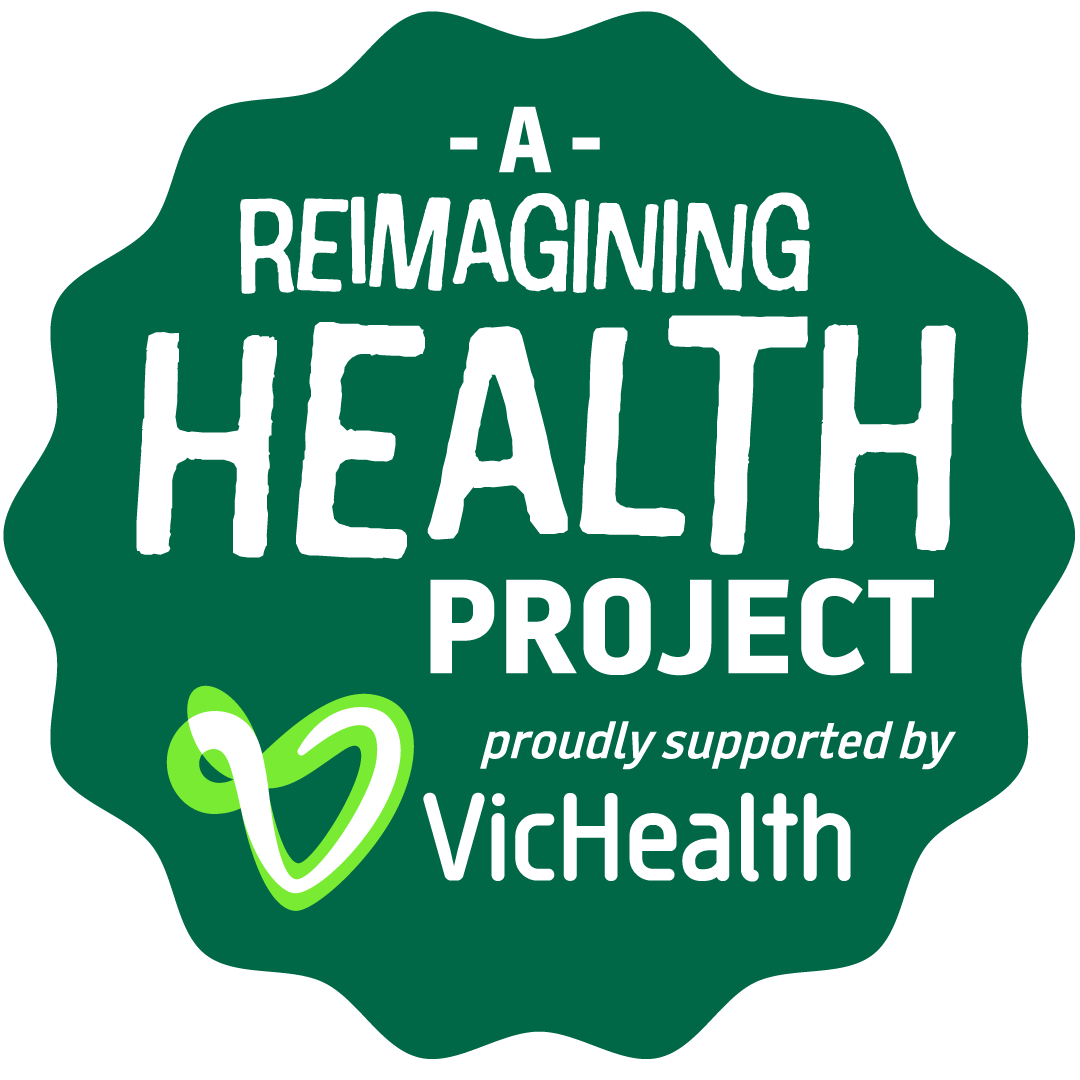 ---