Join us at 'Animals Fur All' - A place to explore and have fun with animals.
Come and interact with creatures great and small in the September school holidays.
Blind Sports & Recreation Victoria invite kids of all ages who are blind or have low vision (and siblings) to 'Animals Fur Fun' at Tooradin in Victoria. Join us on the first day of the September school holidays for meeting, feeding, patting and cuddling many lovely animals... BIG and small.
Where: 'Animals Fur All' located in Tooradin, Victoria.
When: Saturday 17th of September (first Saturday of the school holidays)
Time: 10am - 1pm, with a break in the middle for snacks/lunch

Cost: FREE. Siblings Welcome!
What to bring: Participants should wear closed shoes; and for those who may ride a horse or a pony, please wear long pants.
Please bring a water bottle plus something to eat (snacks and/or lunch).
Schedule:
During our 3 hour program we will enjoy a range of activities, such as:
- Meeting, feeding, patting and cuddling many lovely animals big and small.
- We will stop for a small snack/drink break.
- Then we will get the ponies and horses out to cuddle, decorate, paint and ride.
Contact: If you would like to come along or need more information please contact BSRV Program Manager Miriam on 03 9822 8876 or email: miriam@blindsports.org.au
Places are limited. Please rsvp to Miriam via email on miriam@blindsports.org.au by 5th of September, 2022.
'Animals Fur All' background Information:
Animals Fur All is a family run business that we began after years of medical appointments and therefore needing to work around our children's needs. Both of our children have a diagnosis of ASD and ADHD and we have always found animals to be very good for them. Our children find animals very calming and easy to love, great for learning empathy and responsibility.
We love sharing our animals with others.
Our ponies and horses love what we do and are ready to meet you all.
Everyone 16 years and over will need to be up-to-date with their COVID-19 vaccinations and show proof on the day.
Thank you to VicHealth for their support. This event has been made possible by funding from the VicHealth Reimagining Health grant.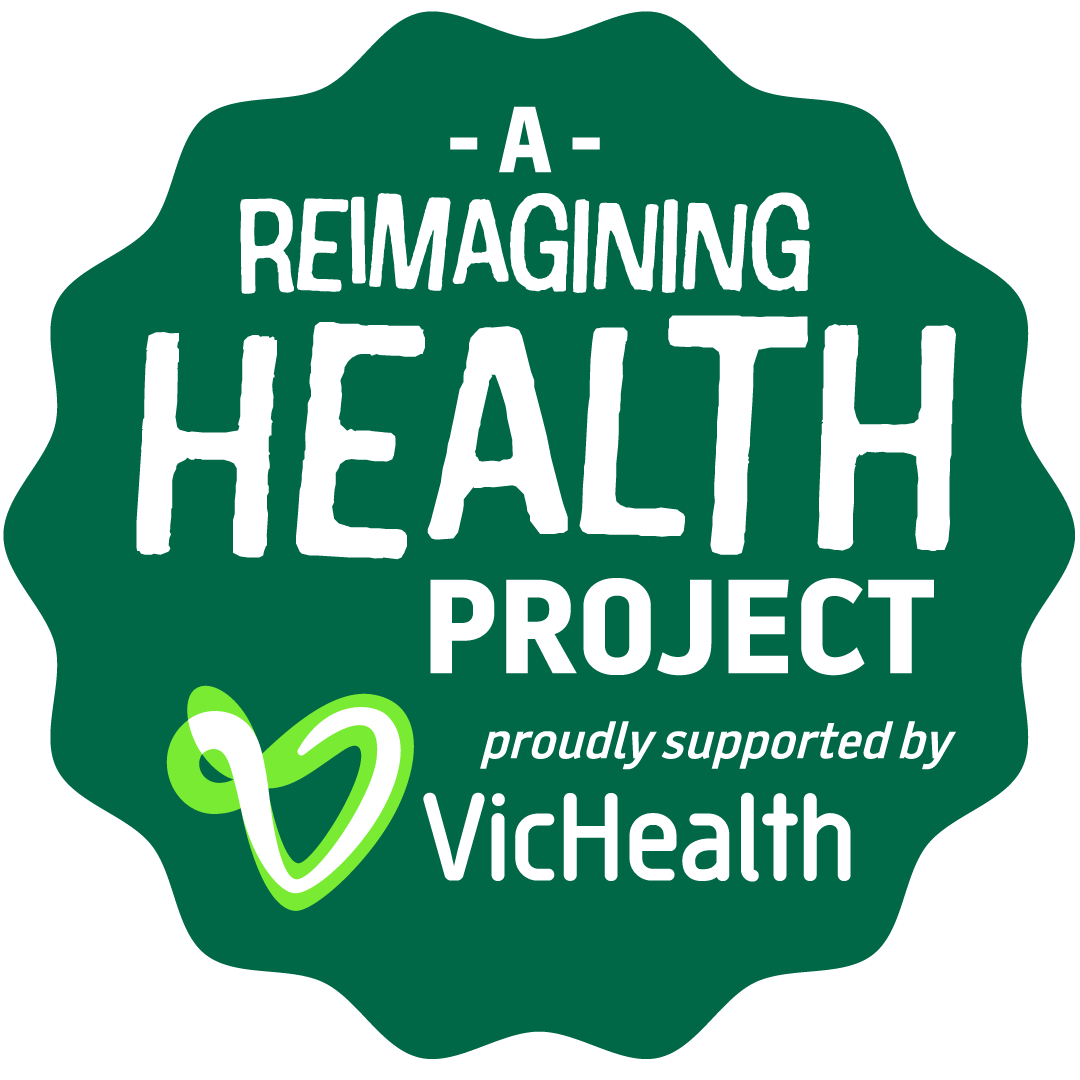 ---