Night of Broken Glass - the concert! POSTPONED.
This event has been postponed. Please check back for any updates as an online performance may be available. Thank you for your patience.
Presented by Young World Choir conjunction with the Alex Theatre (1/135 Fitzroy St St Kilda).
Here is a wonderful opportunity to witness a moving historical story and see the musical theatre Night of Broken Glass.
This musical theatre piece commemorates Aboriginal elder and human rights activist, William Cooper who led a delegation in 1938 from Footscray to the German Embassy in Collins St Melbourne, to present the only private citizen's protest to the German government against their persecution of the Jews during Kristallnacht.
Background:
We aim to bring different communities together through the celebration of music theatre, after the past difficult year we have spent apart. Modelled on previously successful inclusive music projects run in Haringey, London; Hong Kong, Shepparton; and Melbourne, NIGHT OF BROKEN GLASS is predominantly an outreach program that provides participants with opportunities to develop personal and social traits.

You can buy your tickets via this link: https://www.eventbrite.com.au/e/night-of-broken-glass-the-concert-tickets-161183721851

Where: Alex Theatre (1/135 Fitzroy St St Kilda)
When: Sunday 01 August 2021

A Blind Sports and Recreation Victoria group booking: We are in the process of organising a group booking. If you would like to join a group of theatre goers please send an email to Rachel DeSumma by phone on 0493 105 800 or via email rachel@blindsports.org.au
Travel: We plan to meet at Spencer Street station at 1.50pm and take the tram there (about a 20 minute tram trip) in plenty of time for when the doors open at 2:30pm. If you require any travel assistance please let us know.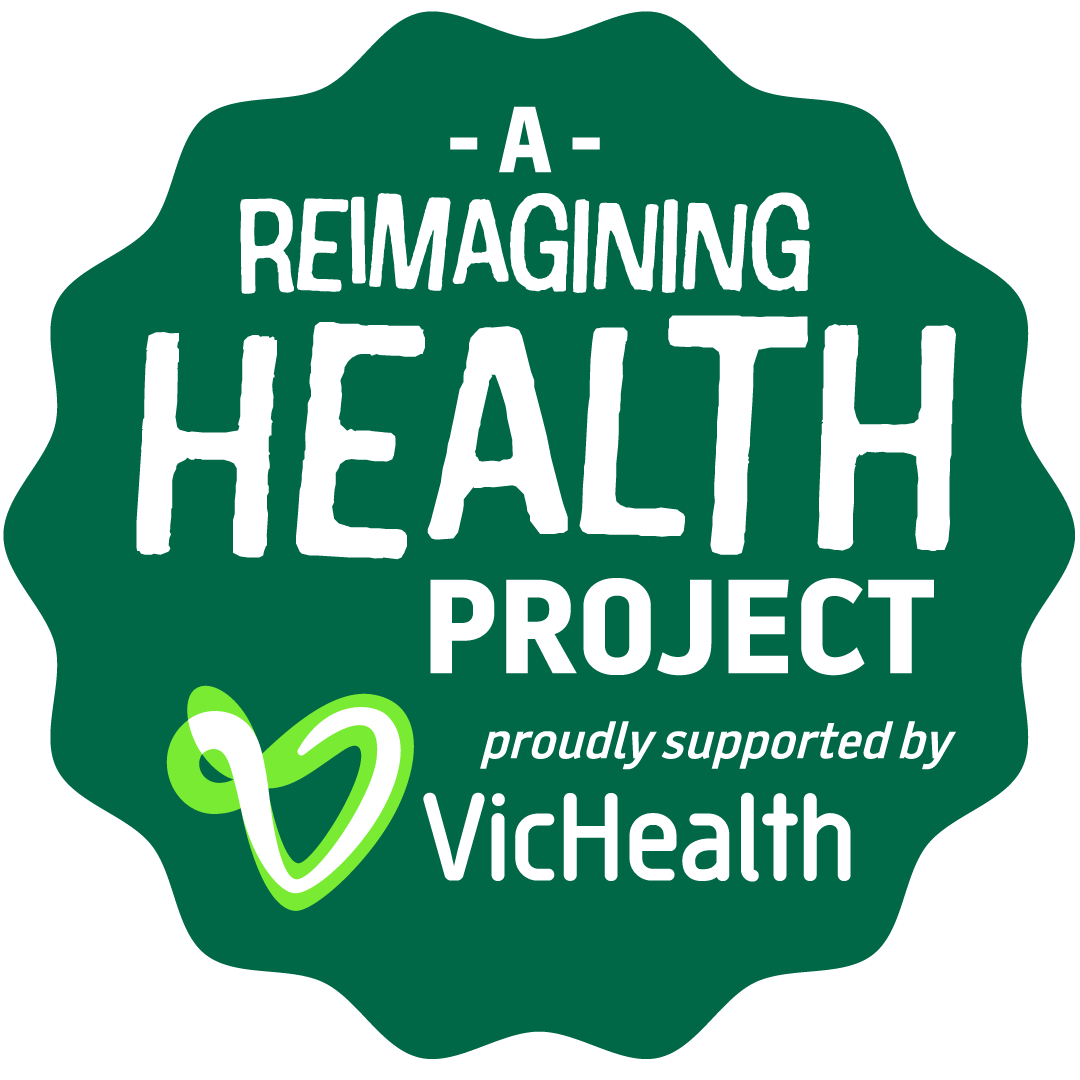 ---