Now on ZOOM 10.30-11.30am. Join us for a FREE West African Dance Workshop.
Blind Sports & Recreation Victoria invite adults who are blind or have low vision to an exciting cultural dance program.
Zoom in and enjoy some African drumming and rhythmic clapping in an instrumental performance from Melbourne Djembe including the Djembe, Dun Dun & Belafon. Then join us for a lesson of simple African dance moves. Bring a bucket or table for drumming, have a small space around you to move and a water bottle nearby!
From August to November, you will have the opportunity to attend a monthly dance workshop delivered by experienced dance instructors. No dance experience is necessary and all fitness levels are welcome. Stay afterwards for cultural cuisine and conversation!
Where: On Zoom. Contact Miriam for the Zoom link to join in. (Details below).
When:
Workshop 1 - 04/09/21 - Greek Dance Workshop - Time: 12.30pm - 2.30pm (Venue change to Coburg Court House)
Workshop 2 - 15/09/21 - West African Dance Workshop - Time: 10.30am - 11.30am
Workshop 3 - 20/10/21 - Aboriginal Dance Workshop - Time: 10am - 12pm
Workshop 4 - 17/11/21 - Bollywood Dance Workshop - Time: 10:30am - 12:30pm
Cost: FREE
Contact: Miriam on 98228876 or email miriam@blindsports.org.au
This project has been funded by the Heart Foundation's Active Australia Innovation Challenge and the Australian Government.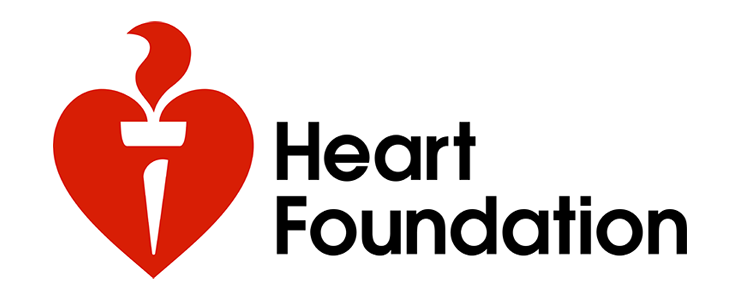 ---