A super introduction to Spin with great music and energy. We joined in!
An experience enjoyed by many for the first time.
Miriam Bilander, BSRV Program Manager, writes about this accessible Spin class in Pascoe Vale.
In most Australian gyms and leisure centres, you will find a room filled with stationary exercise bikes, each incorporating a weighted flywheel. During the week, these rooms will be filled with people huffing and puffing doing a class called "Spin" or "RPM" (Reps per minute), whereby an enthusiastic instructor directs riders to cycle fast or slow, with more or less resistance, stand up or sit down, take a breather or push the limits, all to the sounds of loud motivational music. Within seconds of joining a class like this, one feels their cardio system kick in and an electrifying sense of freedom.
On Friday the 11th of August, Blind Sports & Recreation Victoria's Program Manager, Miriam, coordinated an Introduction to Spin Classes at the Oak Park Sports & Aquatic Centre in Pascoe Vale, Melbourne, for adults with vision loss.
Out of the eight people who came along, seven had never done a spin class before and four had never even heard of this activity previously. The result was a resounding zest and zeal for this form of exercise.
One participant, for example, said, "The program was so accessible and achievable. It wasn't just hopping on a bike and peddling, it was a whole program, and doing it to music just pumps you up. I loved it!"
After the work-out, the group gathered in the café area for a well earned coffee, pastry and social catch-up.
Thank you to the Merri-bek City Council Community Grants Program, as well as the team at Oak Park Sports & Aquatic Centre who were so inclusive and welcoming on the day. Thank you also to wonderful BSRV volunteer, Liz Denham.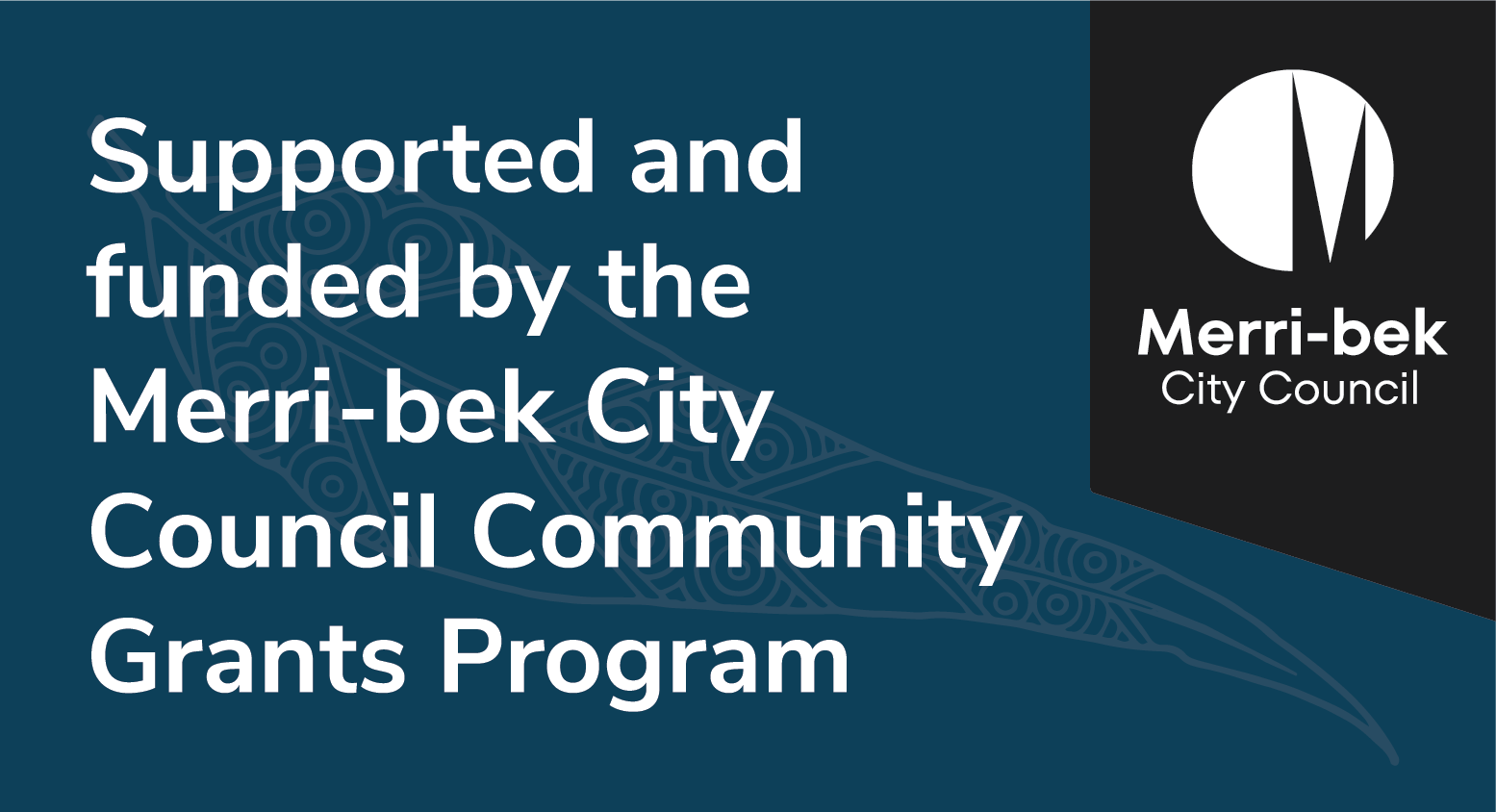 ---