Animal encounters at The Funky Farm. We joined in!
Fun and new experiences had by all at The Funky Farm, on a 1.5 hour hands-on interactive tour.
One of our wonderful Program Managers, Miriam Bilander, shares her experience on an exciting, animal filled, school holiday outing.
The April School Holidays kicked off with a bang, as kids who are blind and vision impaired, and their families, descended on the southern outer suburb of Hastings to enjoy a picnic at Pelican Park and a whole host of animal encounters at The Funky Farm.
Unlike most regular zoos, this family-run farm lives and breathes inclusion. From the outset, Chris, owner and guide, respectfully brought out each animal for the kids to touch, smell and in most cases, hold. These included, Wade the Wombat, Tyrone the Emu, Peppi the Parrot, a gentle Koala named Leah, various lizards and a giant Python.
It was moving to see the kids' faces light up when they felt the animals for the first time, and completely awe-inspiring to watch their bravery when going to hold a 'clawy' parrot or an erratic blue-tongued lizard. All in all, it was a fabulous day of squeals and camera clicks. Blind Sports & Recreation Victoria would like to thank VicHealth for their support, Funky Farm's Steve Irwin reincarnate, Chris, and Chris's daughter, Ziva, for helping manage the animals on the day.
Thank you to VicHealth for their support. This event was made possible by funding from the VicHealth Reimagining Health Grant.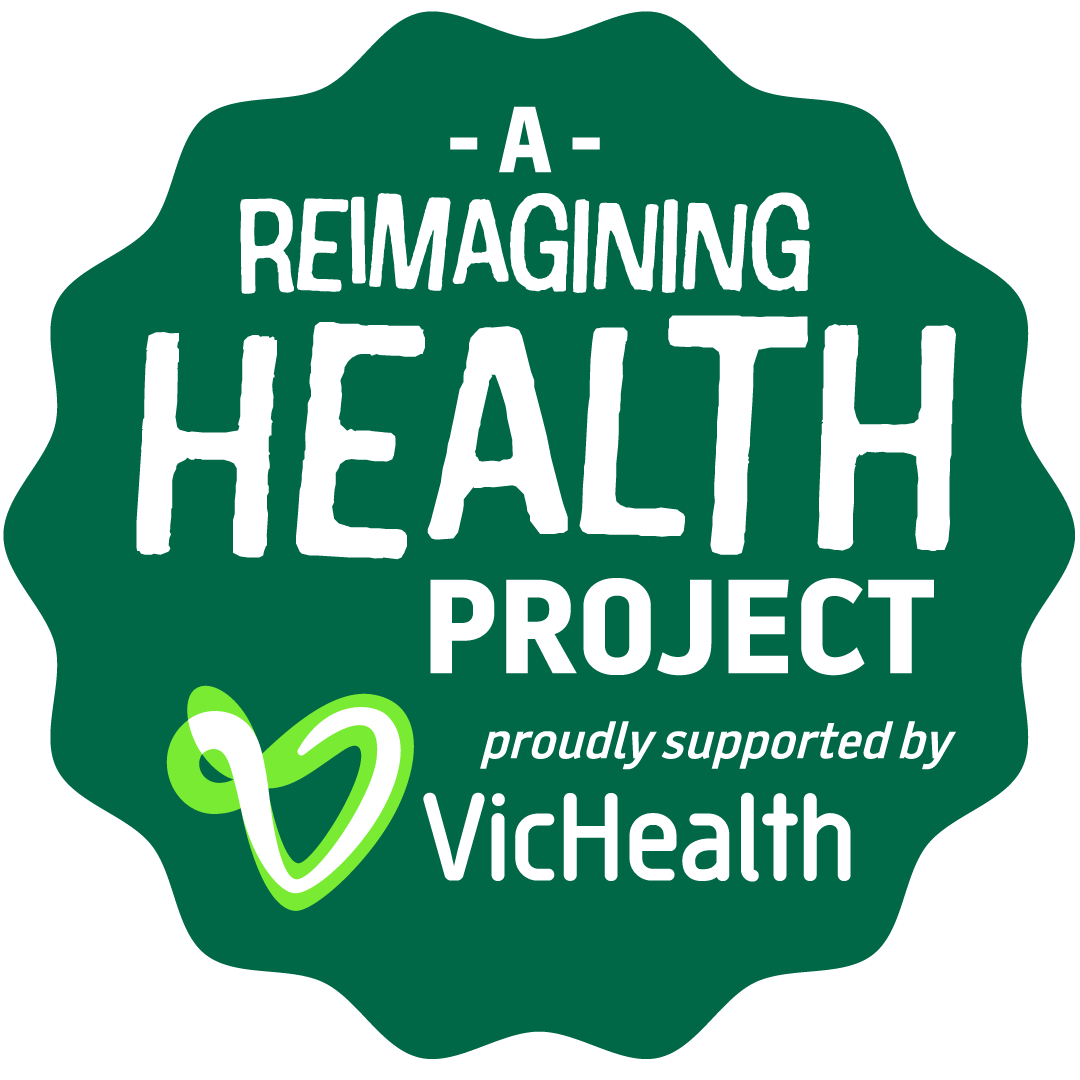 ---