Aqua Fit for Adults in Broadmeadows. Join us.
Aqua Fit returns Monday 31 January 2022.
Get fit and make new friends at our Aqua Fitness for Adults program.
There as so many benefits to participating in aqua fitness including -
- Low impact exercise
- Water supports the body, putting less stress on your joints and muscles
- Working out in water helps build strength
- The impact of gravity is less in the water allowing a greater range of motion
After class, everyone is invited to join us for tea/coffee to chat and socialise.
Cost: $5 per participant (carers are free)

Where: Broadmeadows Aquatic & Leisure Centre, 41-85 Tanderrum Way Broadmeadows
Time: 2.30pm - 3.15pm
When: Monday's, returning Monday 31 January 2022.
Places are limited so email Miriam@blindsports.org.au
Important note: All attendees must be double vaccinated and show proof upon entry to the Broadmeadows Leisure Centre.
You can read about Helen Delaney's experience at this 'One of its kind' Aqua-Fit class by clicking here.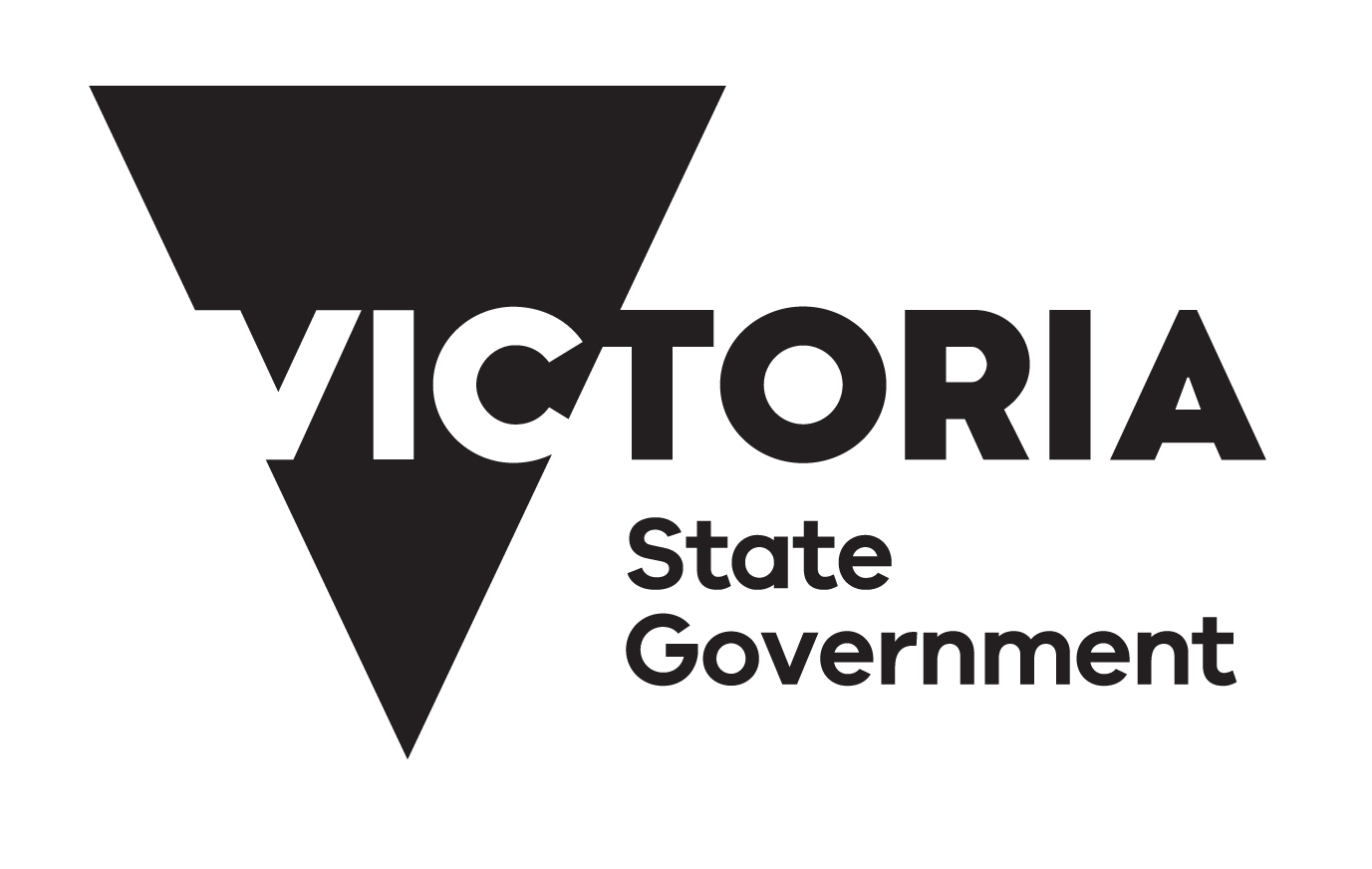 The Aqua Fit Classes are supported by the Victorian Government
---