Armchair Travel with Robert Fletcher. We joined in!
An adventurous journey. We were left wanting more!
Robert Fletcher entertained us with his adventures to many places across Asia and America while working for a large multinational corporation and his wife being a diplomat for Australia.

We heard many stories about being invited to the gifting ceremony of a Pink Argyle Diamond presented by Mrs Howard to the American people, about playing tennis with politicians in Thailand and also meeting tiger snakes in his front yard.

Robert also shared how he adapted once he lost his vision, so that he was able to continue to work and travel independently overseas. Robert expressed his love of tennis and his delight in being involved in Blind Tennis.

It was inspirational to hear Robert's positive attitude and how he adapted to his vision loss, continuing to do the things that he enjoys, like cooking. Robert lives by the adage 'where there's a will there's a way'.
'Taken on a wonderful journey of delight, international travel and experience living overseas. Time filled with adventure and joy.' Kate.

Watch Robert Fletcher's Armchair Travel, and others, on YouTube.
If you would like to be contacted when we have other 'Armchair Travel' events so you can join in, please contact Rachel DeSumma by email rachel@blindsports.org.au or call our office 03 9822 8876.


Thank you to VicHealth for their support. This event has been made possible by funding from the VicHealth Reimagining Health Grant.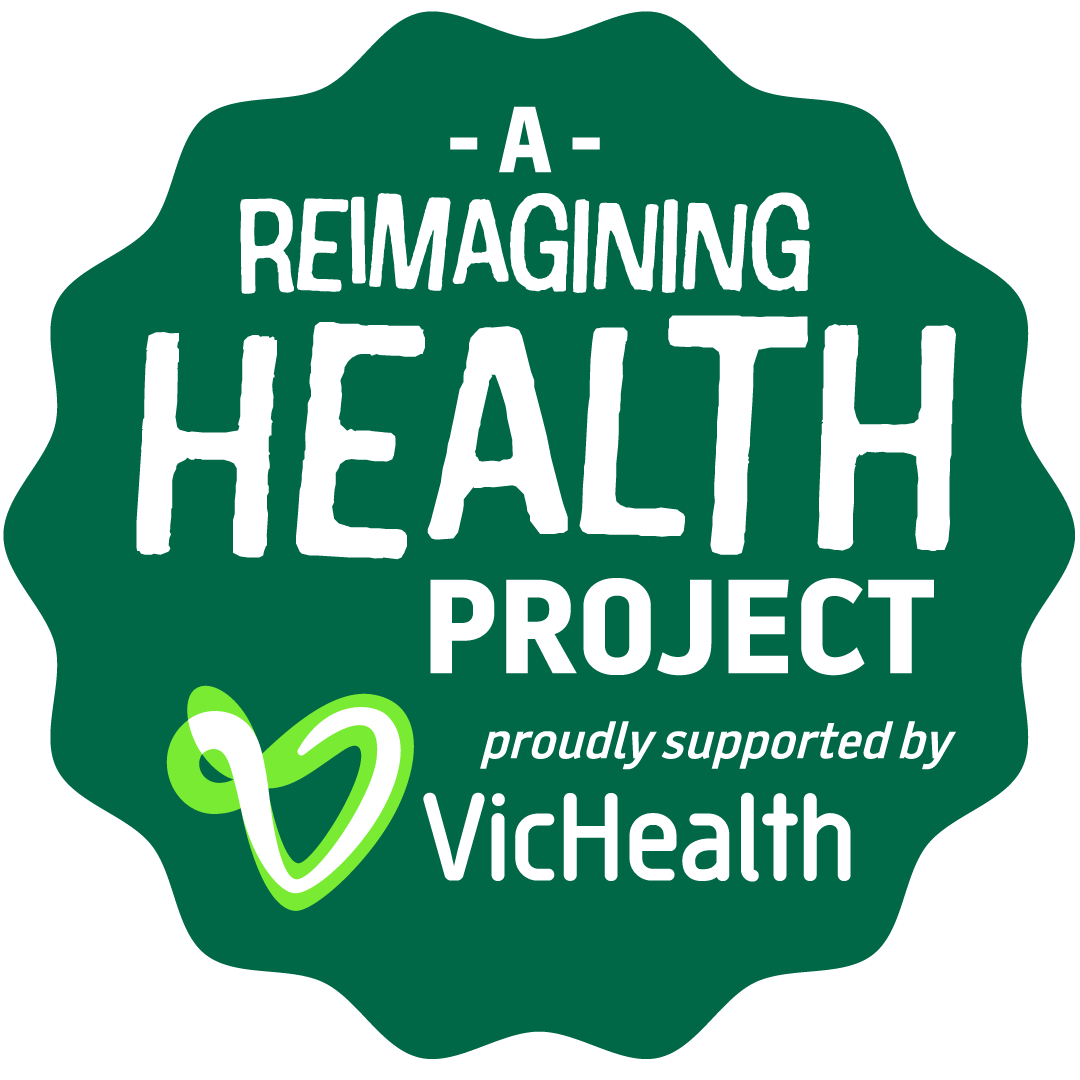 ---