'Come and Try Judo Day' for Kids! Register your interest.
Are you interested in trying Judo?
As part of the Active Teens program, we will be conducting a Come & Try Judo Day in the coming months which will be held at Yuki Judo in Strathmore Heights. Kids from the age 3 are welcome to join in.
About Yuki Judo: Yuki Judo is a Dojo (martial arts club) located in Strathmore Heights and dedicated to the teaching and practice of Kodokan Judo, emphasizing not only the physical benefits that Judo provides as a sport, but also the mental and character development that this traditional Japanese martial art provides.
Judo is great. Please get in contact if you are interested in coming along to try out this Olympic sport.
The benefits of Judo people who are blind or vision impaired include:
learning how to fall safely
improved motor skills, including coordination, balance and speed
develop mental and physical strength
enhanced self confidence by following a self-improvement pathway towards excellence.


This is a wonderful opportunity to become involved and try out this Olympic sport. Join Blind Sport and Recreation Victoria and Yuki Judo on this fun Come and Try Judo Day. Date: 2022 - TBC
To register your interest for the upcoming Come & Try Day, please phone Riley at BSRV on 03 9822 8876 or email Riley at Riley@blindsports.org.au
Read more about Yuki Judo and the classes they offer for kids and adults.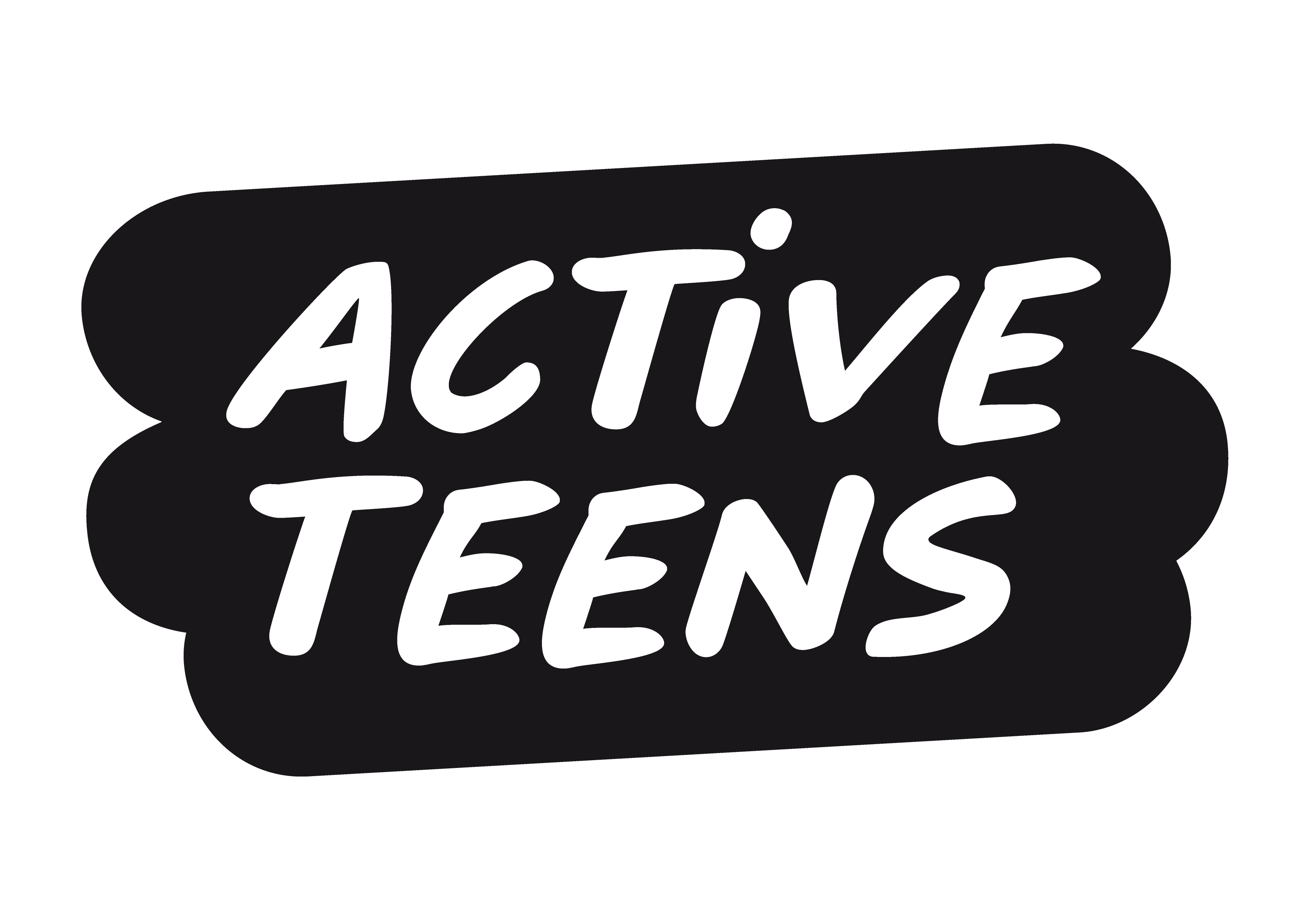 ---