Guided walk and Yidaki (didgeridoo) sound meditation. We joined in!
A wonderful day of learning using all of our senses.
Along McCrae's beachside nature trail, we started our journey as Lionel shared his passion and vast knowledge about indigenous native plants and their uses in cooking and medicine. We enjoyed the experience by using our senses to hear, touch, smell and taste.
After the trail walk, we returned to the beach and took off our shoes to feel the sand between our toes. With a gentle breeze and the smell of fresh sea air, Lionel relaxed us with a healing sound meditation on his Yidaki. It was a wonderful experience.
Comments:
Helen said "Thank you for arranging such a lovely event today. The walk was refreshing. Thanks to Lionel for his joyful and lively sharing of local indigenous culture. We have such a lot more to learn before true reconciliation can occur."
Carmel said "Thank you for a wonderful event yesterday. Everything about it was very enjoyable, from the pre-event information, the presentation by Lionel, and the social lunch afterwards.
Lionel was a very engaging and informative guide, giving us an enormous amount of information about a wide range of indigenous cultural matters without overdoing any aspect.
His references to indigenous culture, use of indigenous terms, hands on introduction to bush tucker & medicinal herbs, and participation in the Yidaki healing meditation was a very immersive and comfortable eye-opener to a range of ideas and information that makes one want to learn more.
A big thankyou, from Elsa and myself, for a truly interesting experience."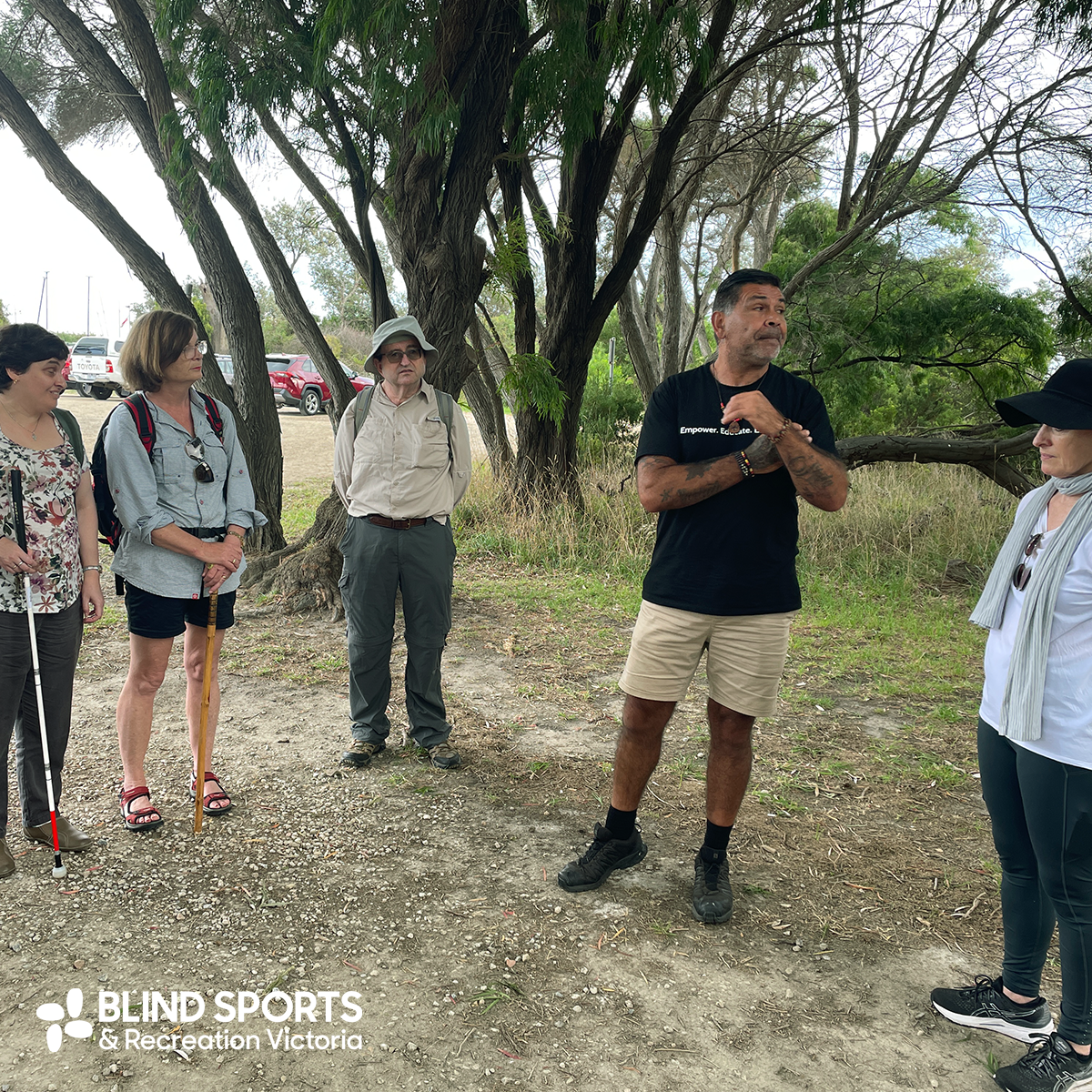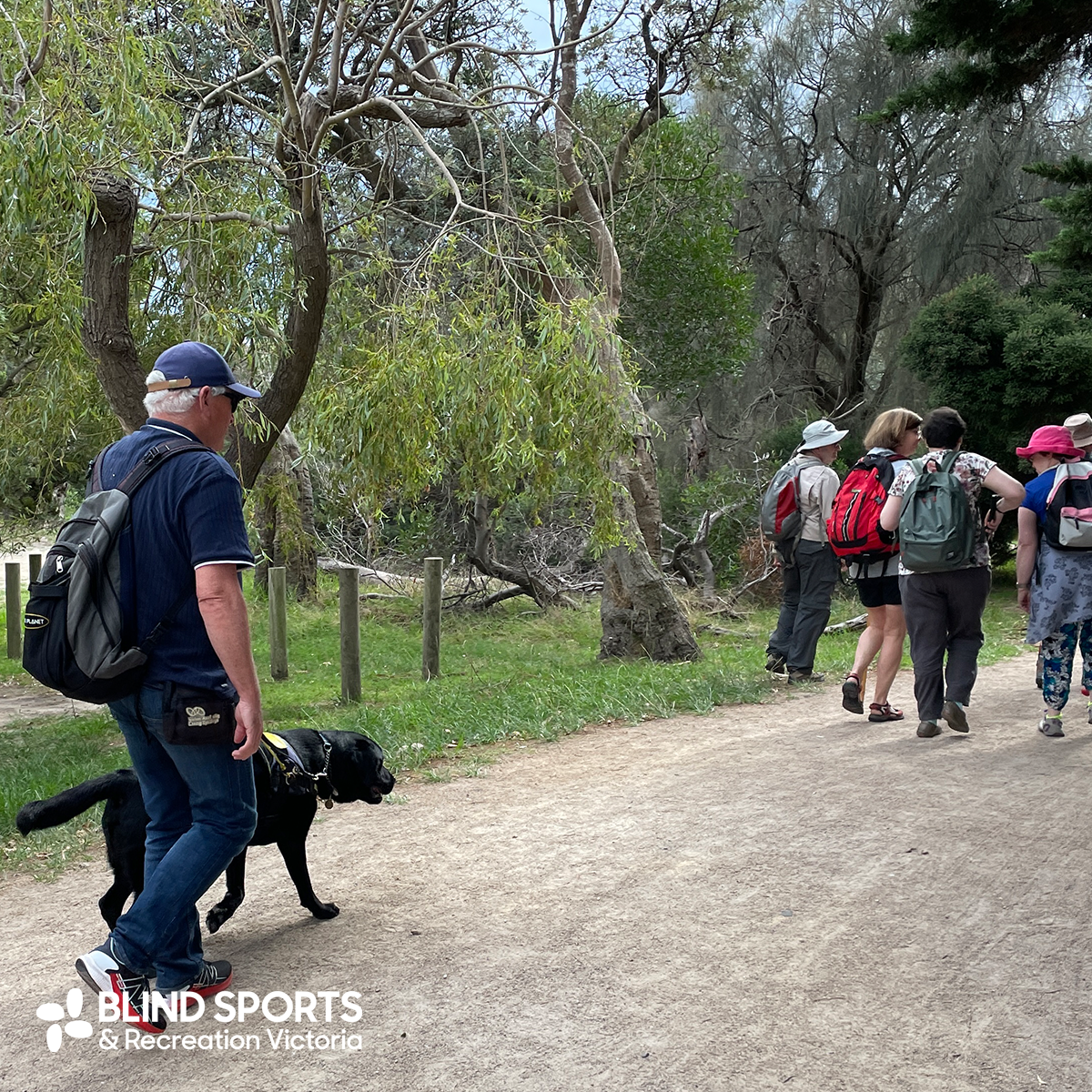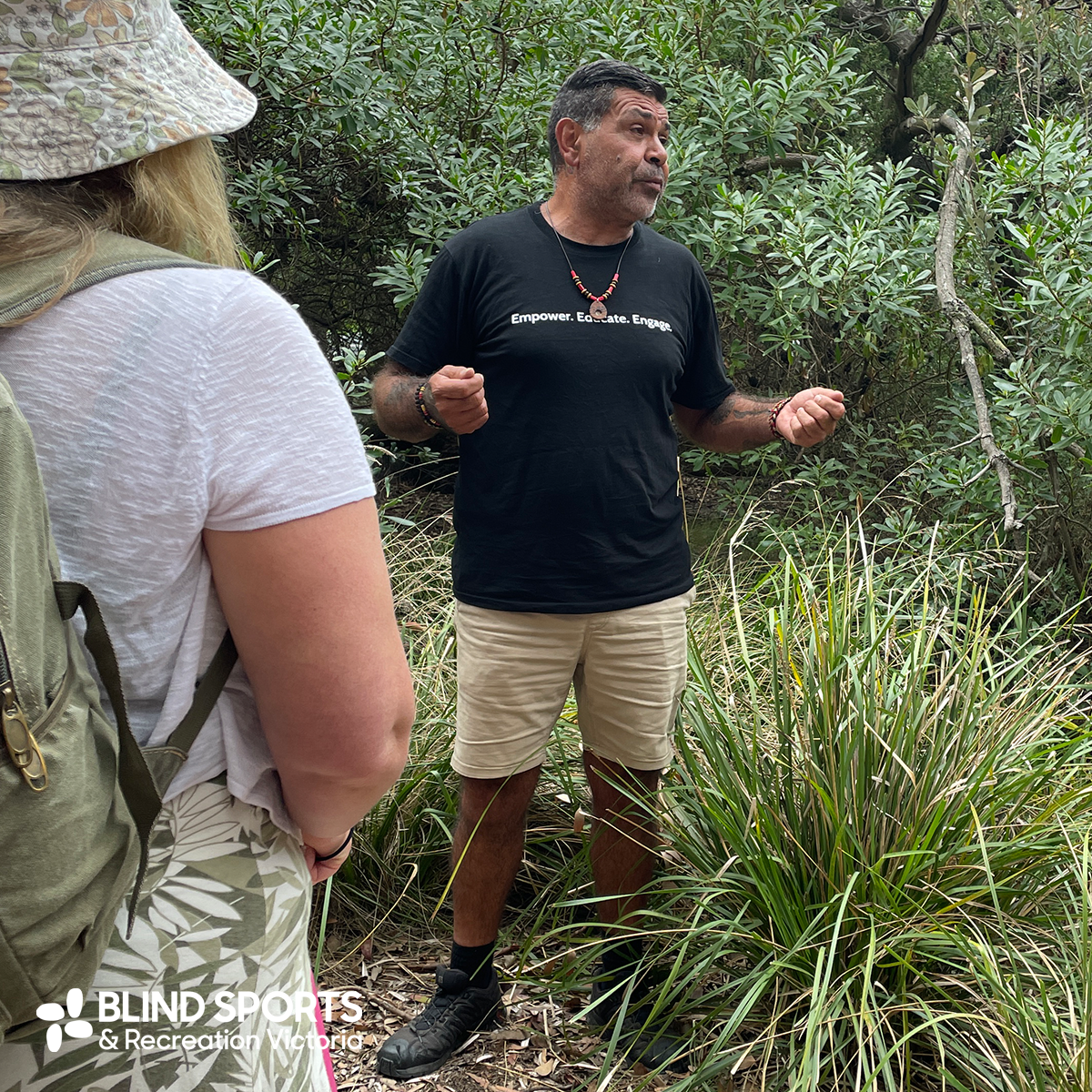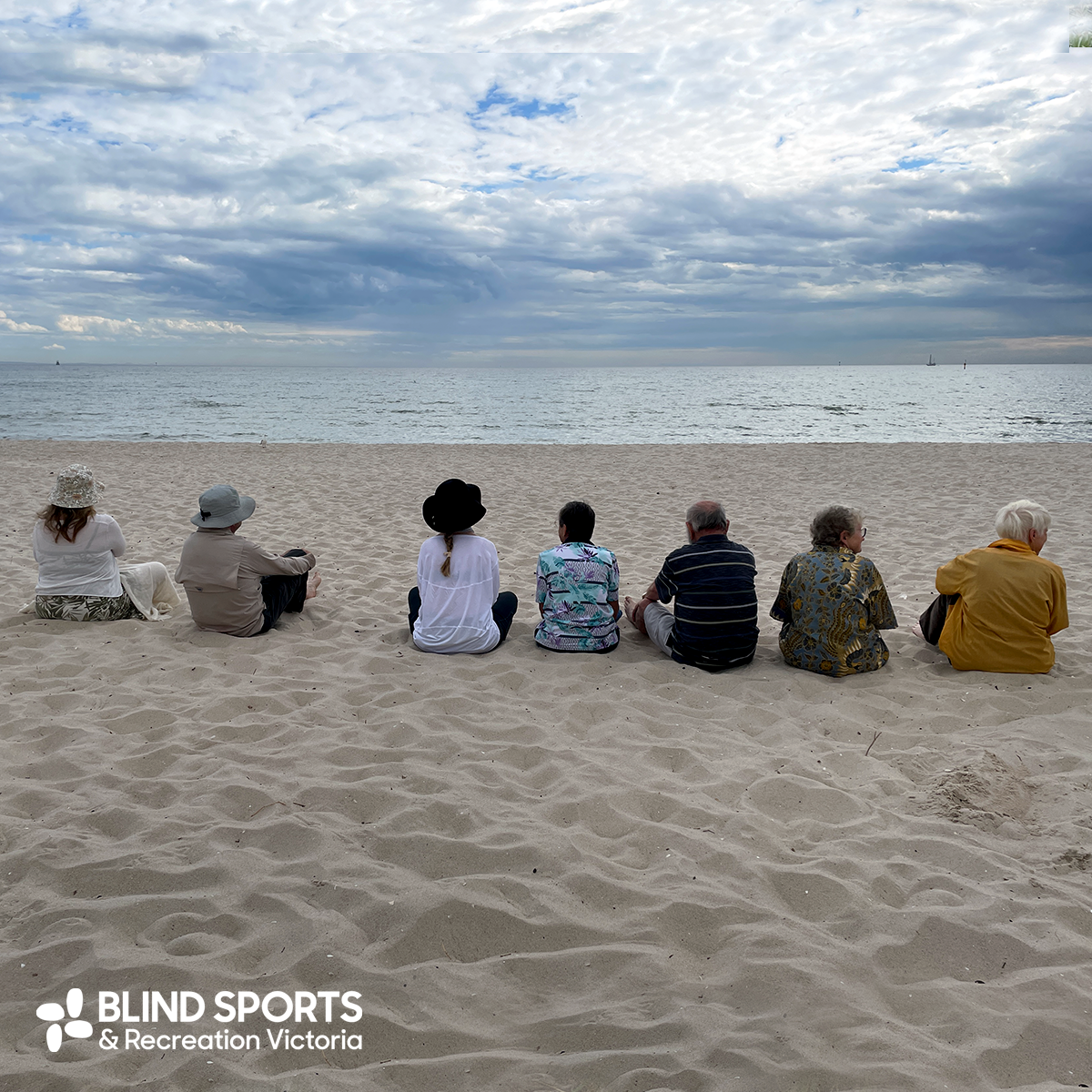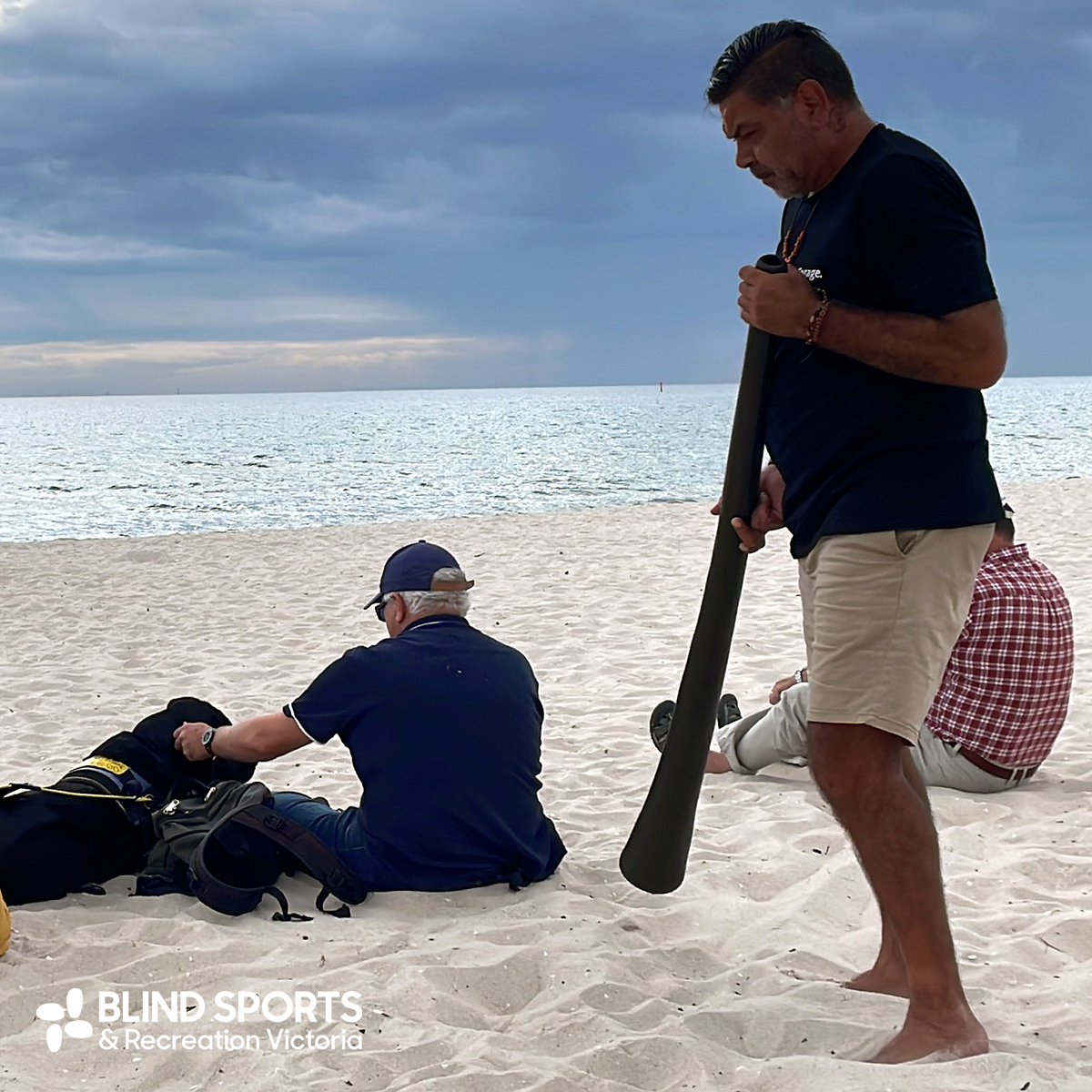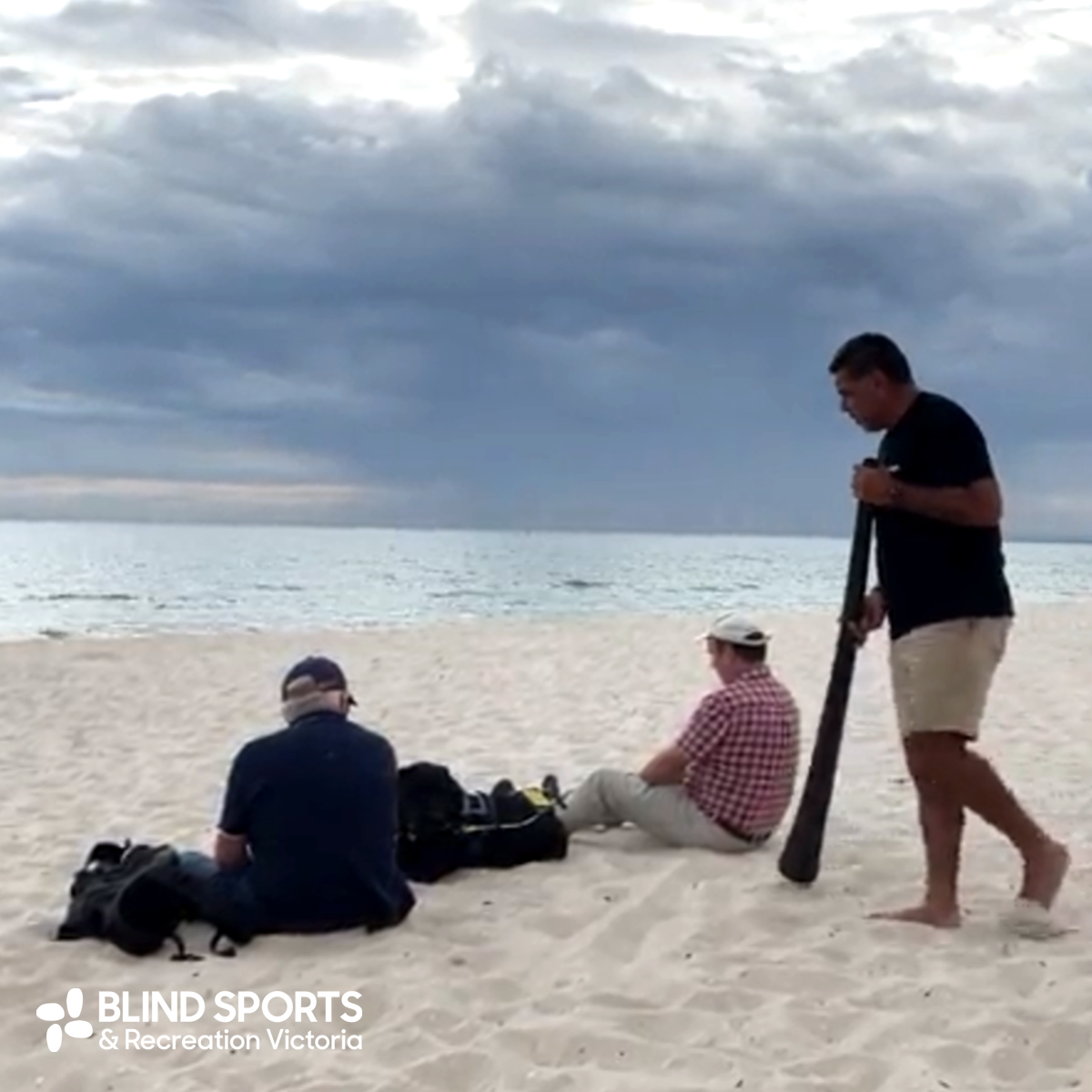 Lionel was very generous, giving each a special treatment at the end. We appreciate his kindness.
Visit the Living Culture website,
Thank you to VicHealth for their support. This event was made possible by funding from the VicHealth Reimagining Health Grant.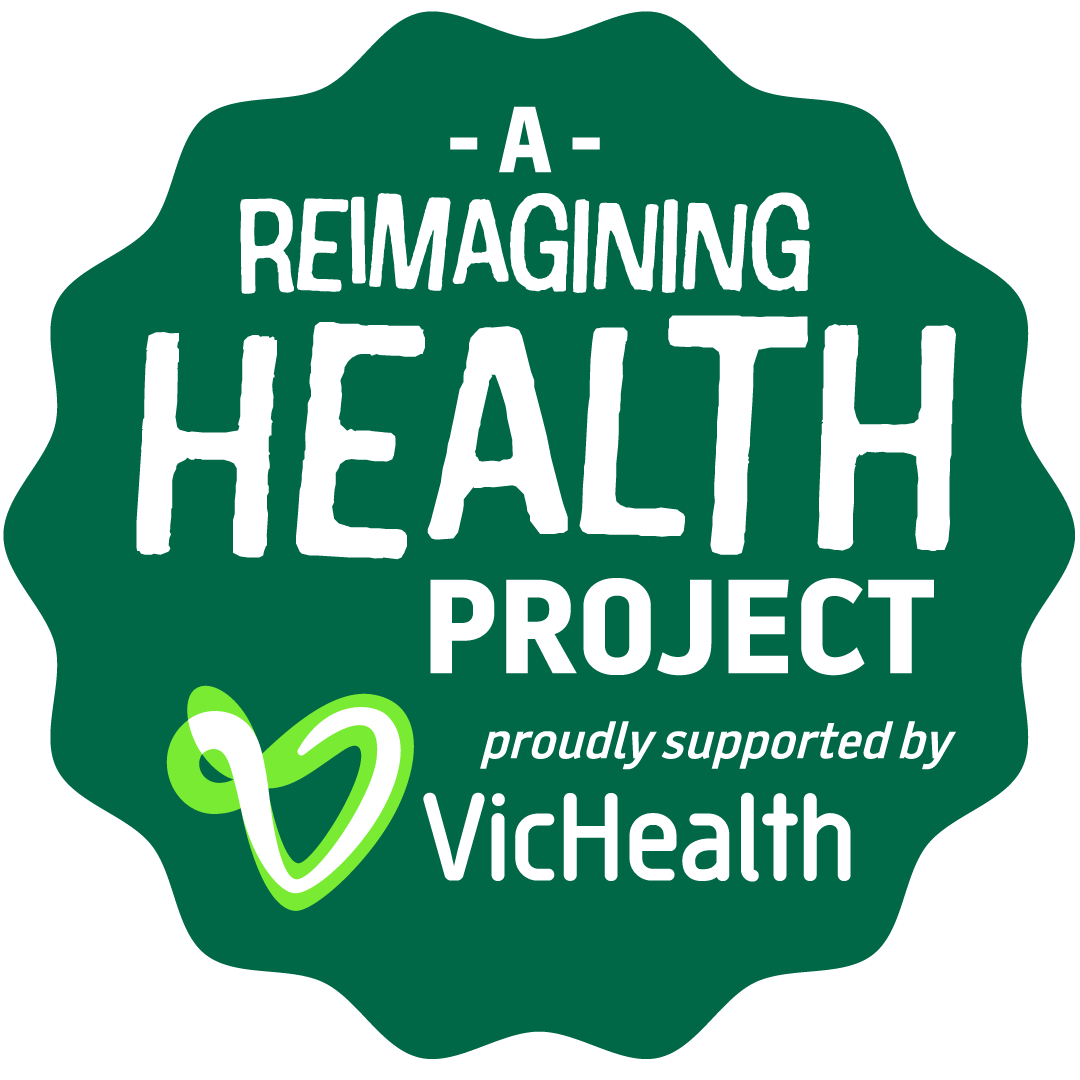 ---