Maurice Gleeson OAM wins the Victorian Spirit of Tennis Award.
Victorian Spirit of Tennis 2021
About the Award...
Formerly known as the Victorian Centenary of Tennis Award, renamed the Victorian Spirit of Tennis in 2011, this award recognises a person who has made a significant and valuable contribution to the advancement or popularity of the sport in any field, such as journalism, media, tournament management, general management at a national or state level, international management, supporting, coaching or playing. The recipient must have been born in Victoria or lived the majority of their life as a Victorian resident.
Above: Facebook post - Tennis Victoria.
Past recipients
1980

Frank Sedgman

1981

Neale Fraser

1982

Brian Tobin

1983

Jim Entink

1984

Judy Dalton

1985

Margaret Court

1986

Paul McNamee

1987

Pat Cash

1988

Colin McDonald

1989

Peter McNamara

1990

Dr John Fraser

1991

Alan Trengove

1992

Kevin Howard

1993

Anne Minter

1994

Ian Occleshaw

1995

Nicole Bradtke

1996

Geoff Kerr

1997

Allan Stone

1998

Beverley Rae

1999

Jack May

2000

Kevin Bolton

2001

Tony Ryan

2002

Jim Reid

2003

Peter Bellenger

2004

Max Atkins

2005

Jim Sheppard

2006

Eric Campbell

2007

Wayne Arthurs

2008

Hamish MacMillan

2009

Fran Graham

2010

Brian Grace

2011/12

Ian Barclay

2012/13

Colin Stubs

2013/14

Daniela Di Toro

2014/15

Patricia Gilchrist & Carol Pearce

2015/16

Cedric Mason

2016/17

John Cain

2017/18

The Peers Family
Bill, Elizabeth, John & Sally

2018/19

Norm Cahill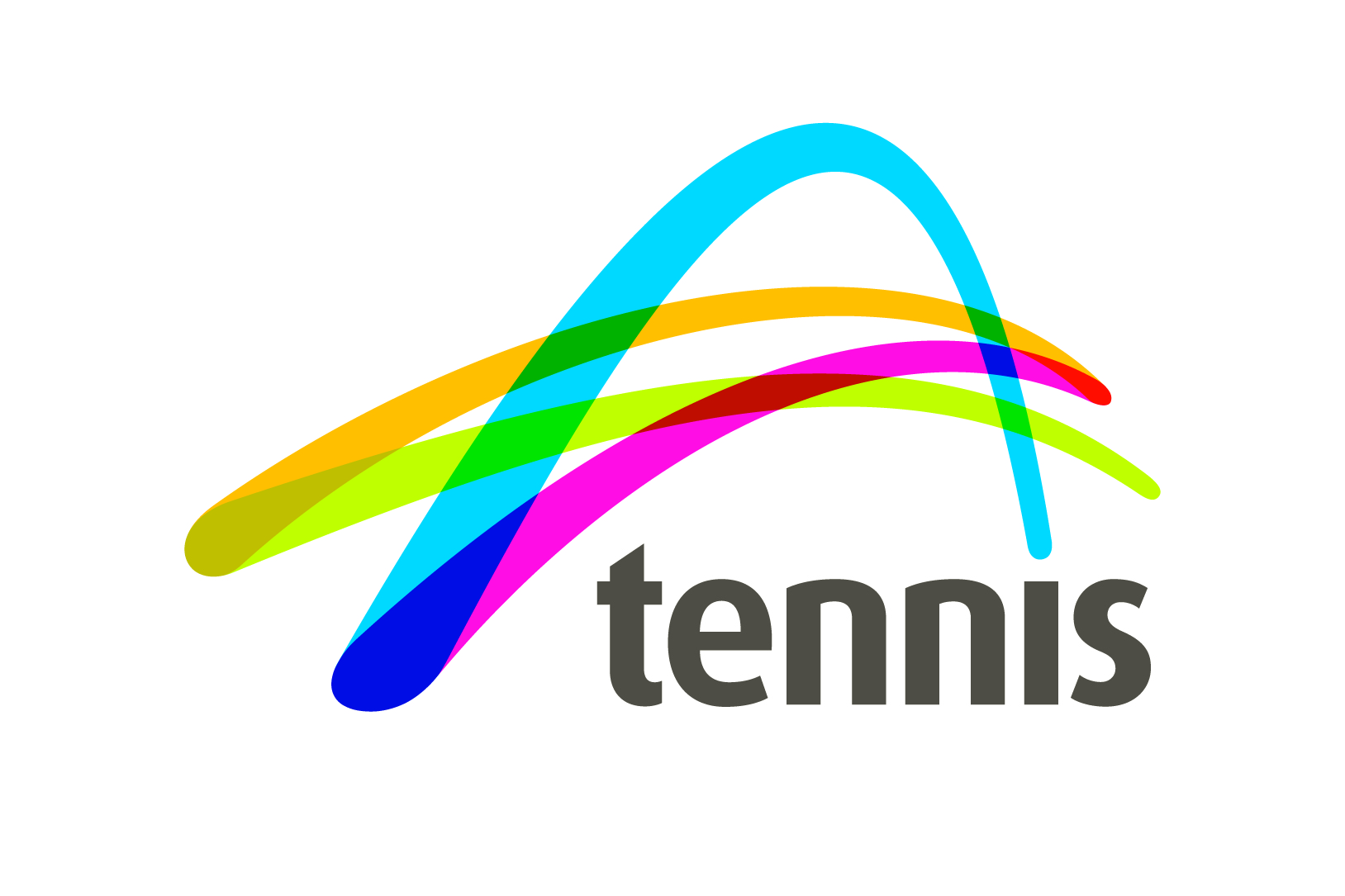 ---