The splendours of nature, community and friendship. We Joined In!
Planting a legacy.
On Friday the 6th of October, participants Lou, Alan, Dave and Anne, with support workers and volunteers in-toe, embraced the inclement weather for what turned out to be a most memorable Blind Sports excursion.
Meeting at Coburg Lake Reserve, the group walked beside the gushing rapids of the Merri Creek, listening to a cacophony of birds celebrating the much sought after rain. These sounds were captured by Alan on his mini recorder. Also in residence were two black swans with their five beautiful signets.
At the intersection of Merlynston Creek and Merri Creek, under a giant Peppercorn Tree, the group were met by the Friends of Coburg Lake, a gathering of local volunteer conservationists who care for the creek and its biodiversity. They do this by planting lots of shrubs and trees in the Winter, mulching and watering through Summer and forever picking up rubbish that's floated down-stream.
After receiving a warm welcome, BSRV members donned gardening gloves and each took part in the planting of gum trees, leaving a lasting legacy on this special area.
At the conclusion of this meeting, an unexpected spontaneous sing-a-long ensued. Local resident, Margaret, sang a song she had written about the Merri Creek. Then Lou sang a song about climbing mountains and not giving up…and then local German resident, Klaus, belted out 'Frere Jacques' by whistle blowing through cupped hands.
By midday, participants were starving. After walking to nearby Mela Patisserie in Pentridge Shopping Centre, the group enjoyed a lunch of beef and shiraz pies, vegetable quiche, chicken baguettes, berry Friands and top-notch coffee. What a day!
Article written by Miriam Bilander, BSRV Program Manager.
Thank you to the City of Merri-bek for all their support, as well as Friends of Coburg Lake member, Ian Duxbury, and BSRV volunteer, Liz Denham.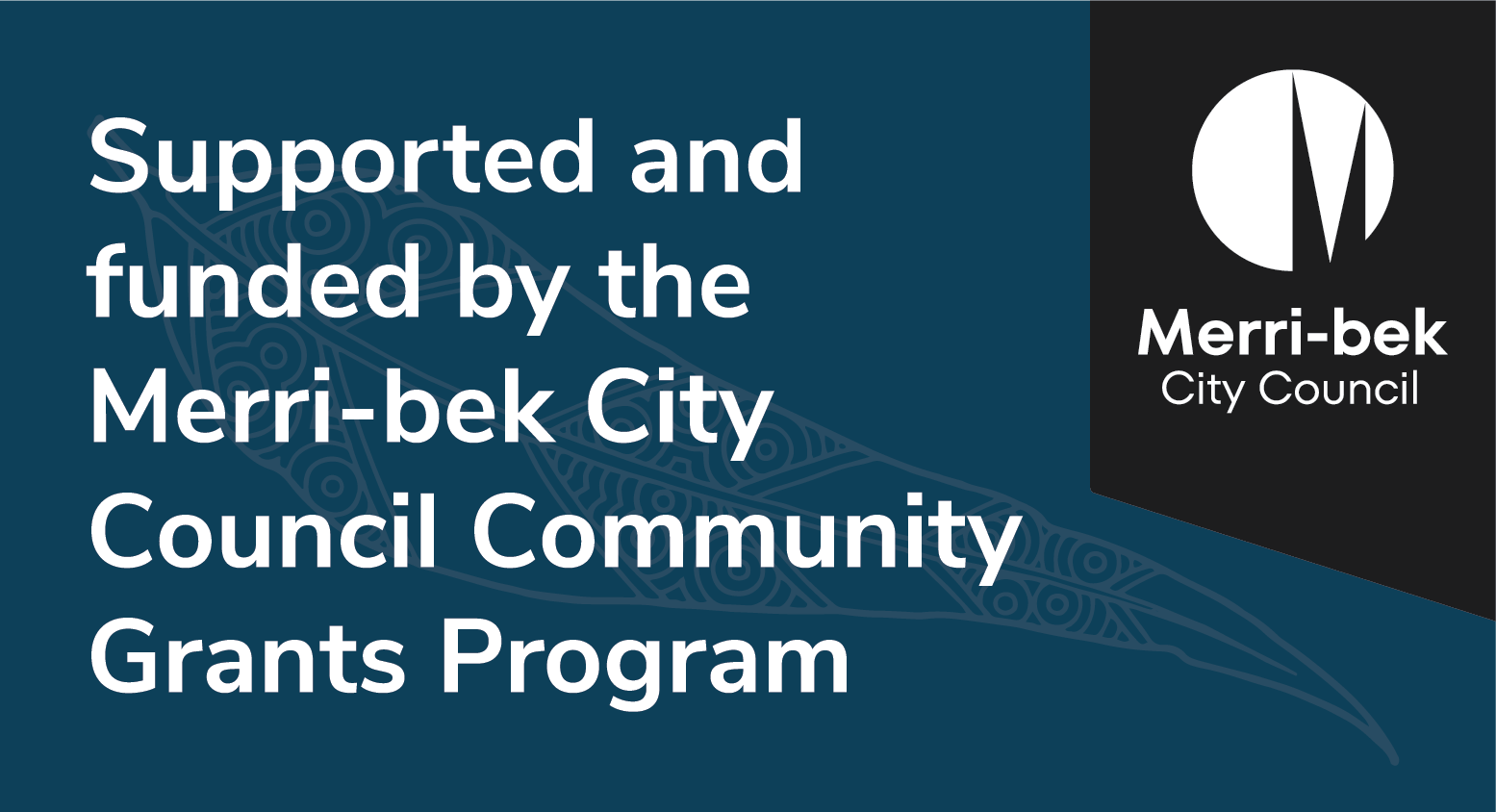 ---