Wangaratta Come and try Blind Tennis Day. We joined in!
A great event. Thanks to Tennis Victoria, Rural City of Wangaratta and Sport North East.
On Friday 26th and Saturday 27th November, Wangaratta Hardcourt Tennis Association were thrilled to host a 2 day 'Blind Tennis – Come and Try Event. This gave the opportunity for locals to have a hit using the 'bell balls' and 'vision googles'.
Along with eager locals experiencing Blind Tennis for the first time, there were a number of experienced BSRV Blind Tennis Ambassadors showing their skills.
Sam Condon (Club Development Officer – Country North East at Tennis Victoria) said "We're thrilled for this to go into regional Victoria and Wangaratta as an example of ways we're looking to expand. It's been an amazing opportunity for the club who were eager to learn and develop their skills of the sport and are also looking to develop their coaching credentials".
"We know there has been a successful Blind Tennis Program in Melbourne for over 10 years now and it's exciting to see programs expand through the suburbs and to have something in regional Victoria, is quite special. Our hope is that we can take Blind Tennis into local schools with the equipment we've been provided to give school kids a better understanding of the sport".
AO on the Road Tour
In a unique experience for the Blind ambassadors in attendance, they were given the very rare privilege of being able to touch the Australian Open trophies using special white gloves. With only specific officials and the respective Men's and Women's Champions allowed to touch the trophies, this was a truly unique experience.
The Australian Open Trophies on the 'Visit Victoria – AO on the Road Tour':
Men's – Norman Brookes Challenge Cup
First non-British player to win Wimbledon
First leftie to win Wimbledon
3 times Grand-Slam Winner (2x Wimbledon, 1 Australasian Championship)
6 times Davis Cup Winner
Became President of the Lawn Tennis Association and was instrumental in the creation of Kooyong Lawn Tennis Club
Women's- Daphne Akhurst Memorial Trophy
5 times Australasian Champion
Career high ranking of #3
Died at aged 29 (in 1933) whilst giving birth and the following year the trophy was named in her honour
Daphne was also gifted pianist, with formal qualifications from the Sydney Conservatorium of Music.
Thanks to the following for their support: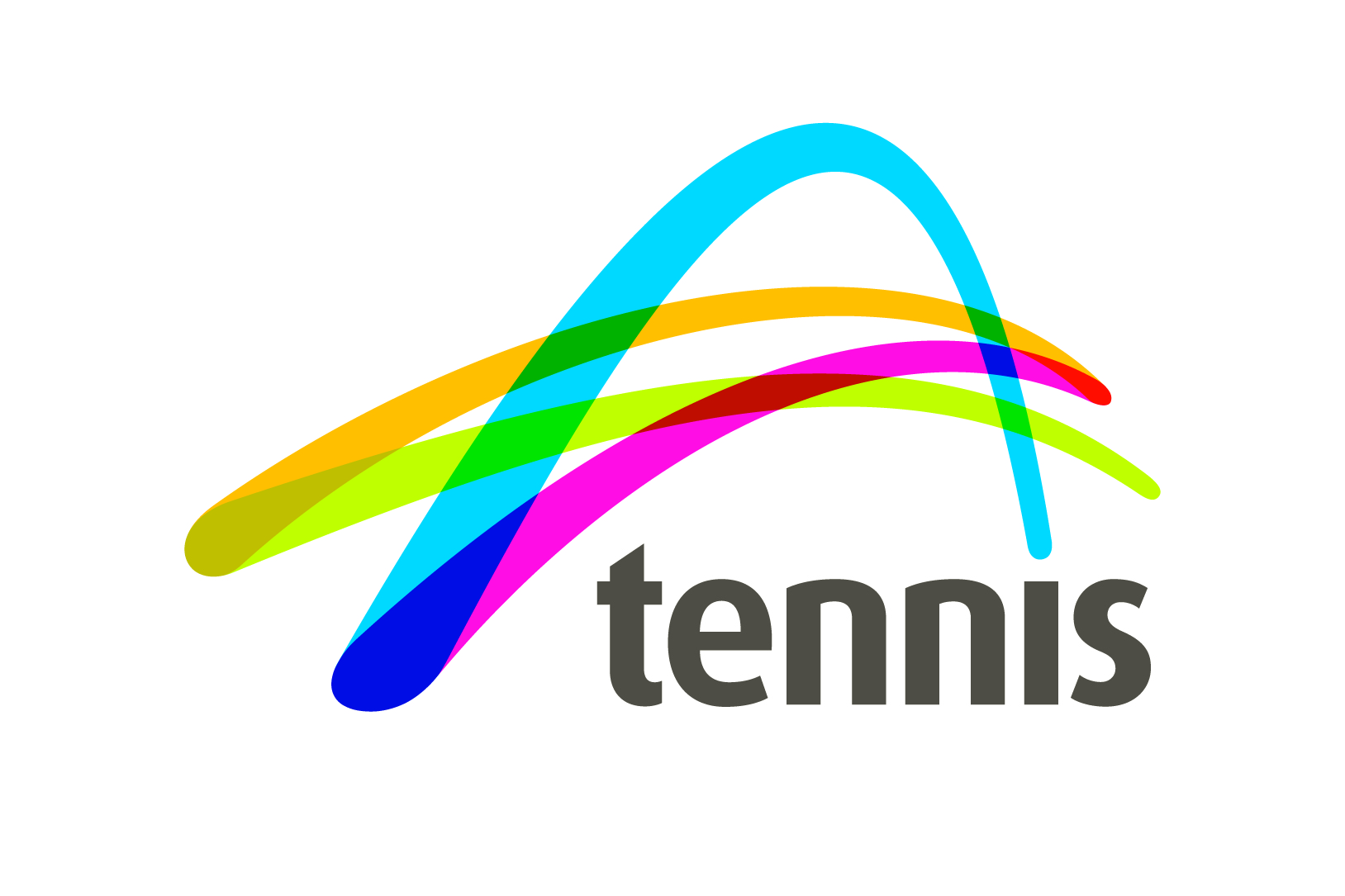 ---