We couldn't help falling in love... with Bendigo. We joined in!
We Struck Gold in Bendigo!
We also couldn't help falling in love with the ultimate Elvis experience with 3 world-leading Elvis performers. 'Elvis, an American Trilogy' was a show that embodied the essence of 'The King'.
On the 27th and 28th of October, a group of 9 people travelled to Bendigo staying at Hotel Shamrock well known for its history, romance & grandeur. After settling in we enjoyed a delightful dinner before walking through Rosalind Park at sunset to the Capital Theatre for the amazing Elvis show.
Participant, Catherine, summed it up well by saying "Everyone was great company. Everything was perfect. The Elvis show was fantastic. The hotel, the food and the 'Talking Tram' were all very good."
The second day, after a hearty breakfast, the group climbed aboard 'The Vintage Talking Tram', a restored tram from the early and mid-20th century. There was a little less conversation while our group listened to the historic tour of Bendigo. Everyone on board enjoyed the journey, while escaping the unpredictable arctic conditions outside that could have left us all shook up.
Before heading home, we thought "It's now or never" if we are going to visit the group's favourite pie shop before heading home. Was this a wonderful two-day trip? Yes, Uh-huh-huh.
Vicki, a BSRV particpant said "I loved the opportunity to meet such wonderful participants, getting to know one another and hearing about each other's experiences."


Thank you to VicHealth for their support. This walk is made possible by the VicHealth Reimagining Health Grant.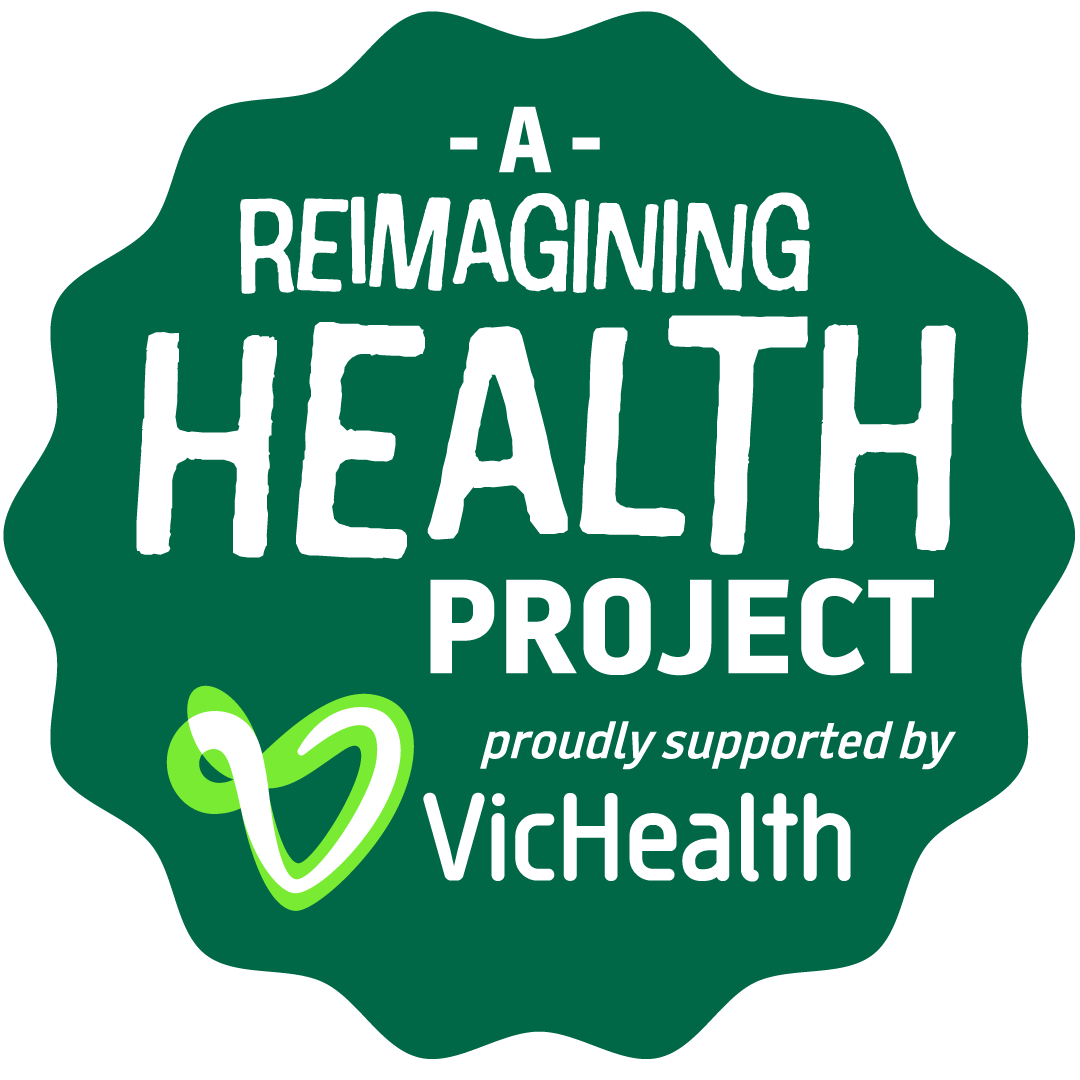 ---