Facilitator
Blind Sports & Recreation Victoria
Description - Junior Swimming Program
Junior Swimming Program (Kew)
This Vision Impaired Swimming Program offers pre-school and primary school children, who are blind or vision impaired, individual swimming lessons which aim to establish a range of early skills to ensure they feel confident and safe around water.
When:
Sunday's during school terms (excluding public holidays)
Where:
Ruyton Girls School, 12 Selbourne Road, Kew
Cost of activity:
Please enquire.
Contact Person:
For more information or to join in please email Blind Sports and Recreation Victoria info@blindsports.org.au or phone 03 9822 8876.
Description - Aqua Fit for Adults
Aqua Fit Program (Broadmeadows)

Fun and fitness for blind and vision impaired adults where the staff are trained in sighted guiding.

I'm incredibly grateful that Blind Sports and Recreation Victoria has provided a fitness class for a community that often feels left out. Our health, both mental and physical, is just as important to us as it is for everyone else!" Martha, an Aqua-Fit participant who is blind.
There as so many benefits to participating in aqua fitness including -
- Low impact exercise
- Water supports the body, putting less stress on your joints and muscles
- Working out in water helps build strength
- The impact of gravity is less in the water allowing a greater range of motion
After class, everyone is invited to join us for tea/coffee to chat and socialise.
When:
Monday's, 2.30pm - 3.15pm - commencing 12 July 2021
Where:
Broadmeadows Aquatic & Leisure Centre, 41-85 Tanderrum Way Broadmeadows
Cost:
$5 per participant (carers are free)
Contact person:
If you would like more information or to come along and give Aqua-Fit a try please email Miriam Miriam@blindsports.org.au or give Blind Sports and Recreation a call on 9822 8876. We'd love to see you there.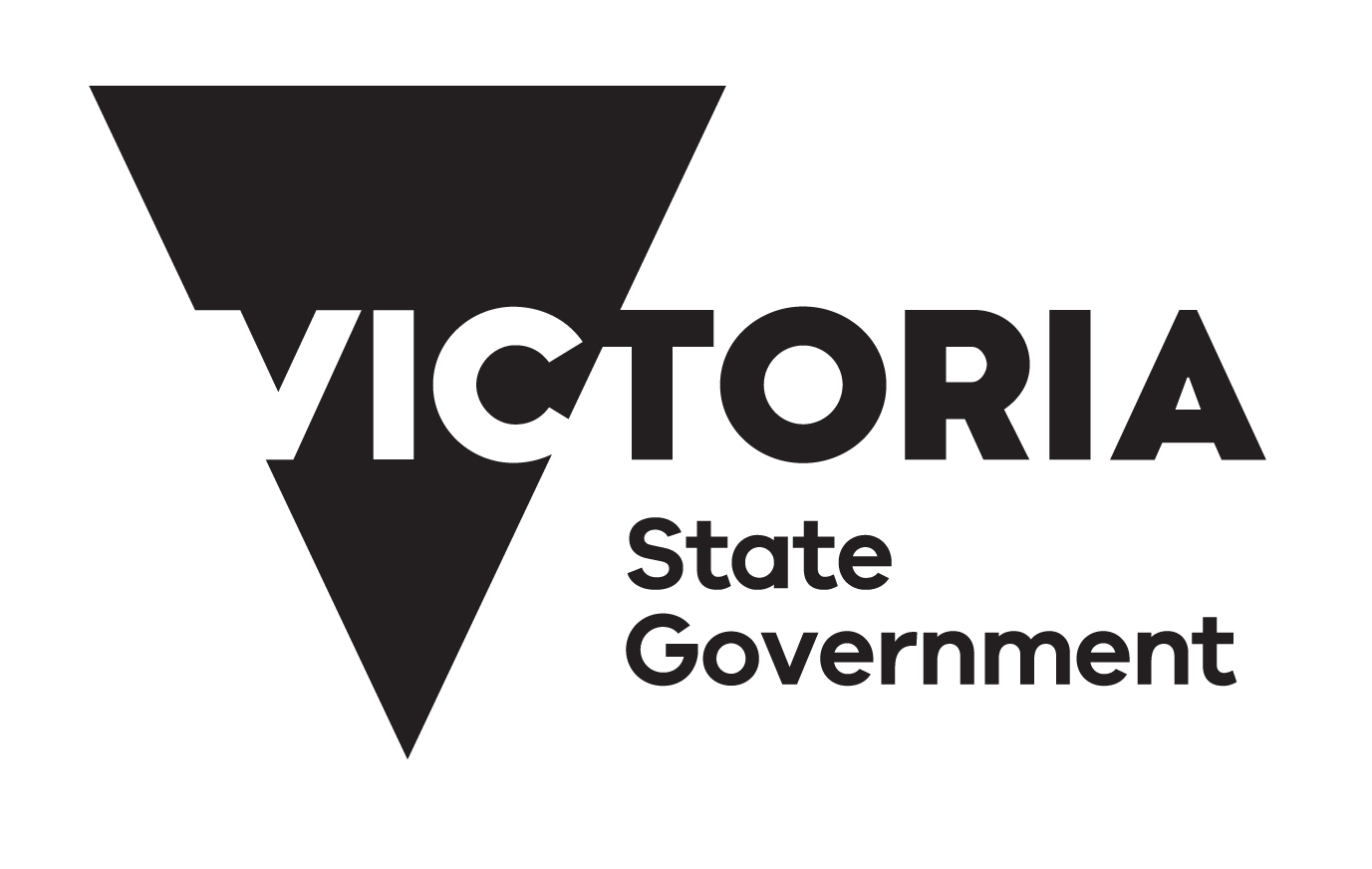 The Aqua Fit Classes are supported by the Victorian Government


A further comment from Martha - an Aqua Fit participant who is blind.
"I loved my first session and am definitely keen to complete the term. I felt the group dynamic was very comfortable and safe, which really adds to the exercise component. Previous experiences in water aerobics classes at other leisure centres have been quite stressful; not being able to keep up with the class and the instructor was exasperated, then I felt ignored and like a burden to the class, therefore I never returned. This class was the opposite. Jeff had very clear instructions, very respectful, and made me feel much more relaxed and supported".



Read about Helen Delaney's experience at this 'One of its kind' Aqua-Fit class.
---